Watch TV Everywhere
M2TV Anywhere
Compatible on most platforms / devices

M2TVA
Welcome To the Greatest Selection of Internet TV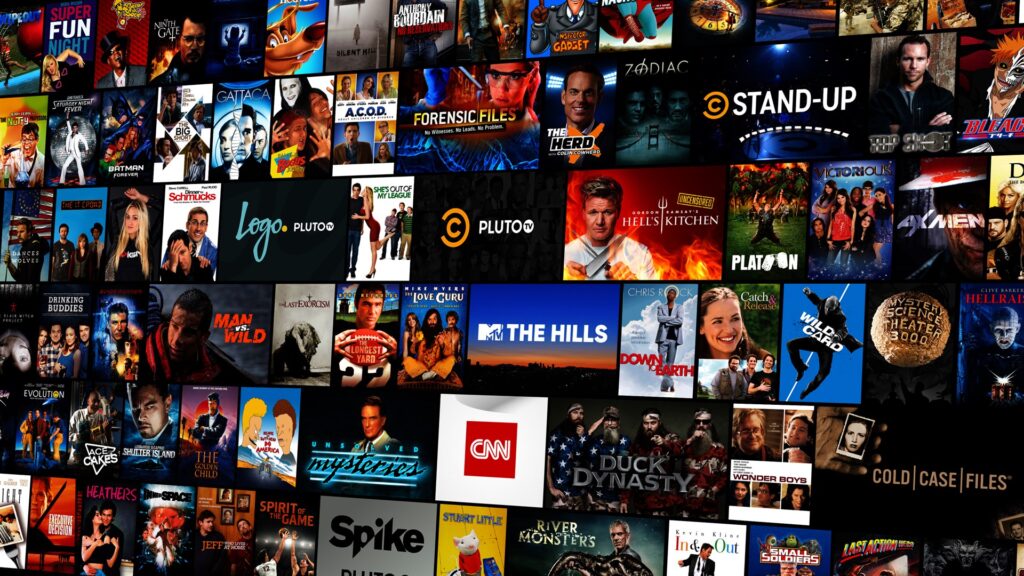 M2TVA_Pro Apk
Android
In the Downloader App use code "60674" see the video below for set-up.
Start Your Business Today!
If you have what it takes to join our sales team, Sign up TODAY!
Amazing Customer Support
Lots of self help videos to help you set up your device, apps, etc. We also help you to  resolve localized problems you may encounter.

Pick Your Plan
Choose How Many Devices
Then the number of months your would like to subscribe for.
More months and more devices = more savings

12 Months x 5 Connections
Biggest Savings =$4.16/device
Choose your Language
More Plans available
6 Months x 3 Connections
= $5.94/device
Choose your language
More plans available
Latest News
The new M2TVA_Pro app is launched with many customizable features to enhance your TV experience.
Get the best service
Anti-buffering technology and fast servers provide you with a problem free viewing experience.
90% of buffering issues, experienced by our customers, are due to a customers localized set up issues. We can help guide you through these issues, with our knowledgeable support team.